Click on the Listen Now button to bring up the new K101/KQAD player.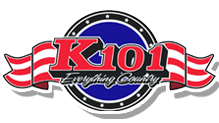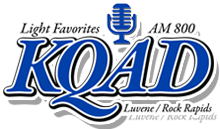 If you have any trouble listening to this stream please contact Abacast Support (http://support.abacast.com/) or email your issues to support@abacast.com. Please spread the word and let us know where you are listening. Email us at bruce.thalhuber@alphamediausa.com or visit our Facebook page.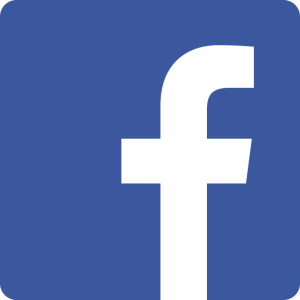 Depending on your Internet Connection, please allow at least 30 seconds for the media player and stream to load.
Thank you for choosing to listen to K101 and KQAD online!d.getElementsByTagName('head')[0].appendChild(s);